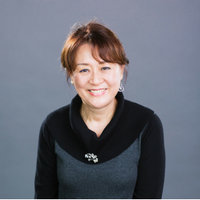 I have been in real estate for almost 11 years.
I understand that buying or selling a home is more than just a transaction: it's a life-changing experience. That's why I'm dedicated to providing exceptional, personalized service for all of my clients.
I am fluent in both Korean and English.
I am surrounded by a network of knowledgeable Realtors, and finance pros who regularly assist each other with getting the most out of each other's potential.
As a member of the Santa Clarita Advisory Group,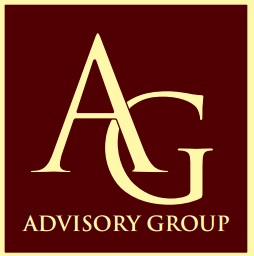 I have access to listings before they go on the market. In a competitive market like we have now, that is crucial.
I graduated from Michigan State University with a Master of Arts degree with an emphasis on psychology
, which surprisingly equips me for the very emotional things that happen in real estate. I am here to help with life events, such as a new marriage, or a graduation, or retirement. People move every 7 years on average, and these are the reasons why.
My Mission Statement:
My philosophy is simple: clients come first. I pledge to be in constant communication with my clients, keeping them fully informed throughout the entire buying or selling process. I believe that if you're not left with an amazing experience, I haven't done the job. I don't measure success through achievements or awards, but through the satisfaction of my clients.